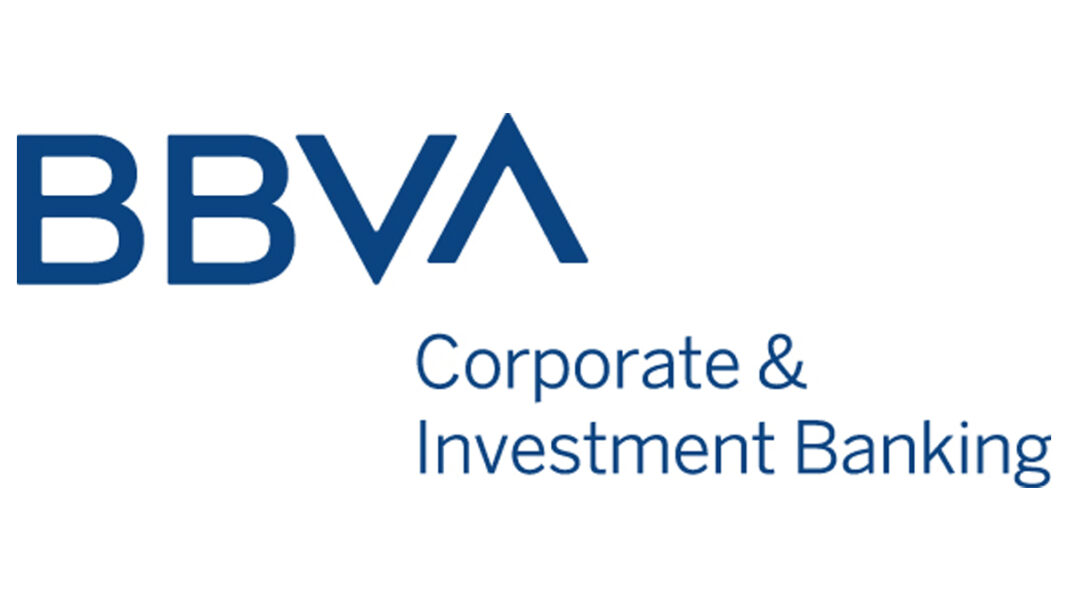 Über unseren Partner:
BBVA is a customer-centric global financial services group founded in 1857. The Group has a strong leadership position in Spain and Mexico, and it has leading franchises in South America and the Sunbelt region of the US. It is also the leading shareholder in Turkey's Garanti BBVA. Its purpose is to bring the age of opportunities to everyone, based on customers' real needs: provide the best solutions, helping them make the best financial decisions. The institution rests in solid values: Customer comes first, We Think Big and are One Team. Its responsible banking model aspires to achieve a more inclusive and sustainable society.
Weitere Informationen zum Unternehmen finden Sie hier.