Session 8, 25.11.2021, 13.30-14.15 Uhr
Im Gespräch
Otto Hörner
Director, Head of Asset Management Infrastructure, Real Estate and ESG,
BASF SE
Otto Hörner ist Director bei der BASF SE und leitet dort als Head of Asset Management Infrastructure, Real Estate and ESG eine Einheit im Asset Management. Mehr als 110.000 Mitarbeiter arbeiten in der BASF-Gruppe. BASF erzielte 2020 weltweit einen Umsatz von 59 Mrd. Euro.
Gastgeberin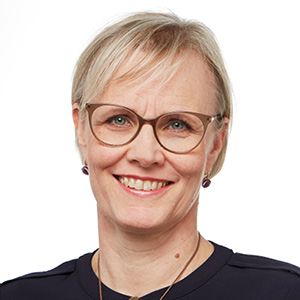 Dr. Sofia Harrschar
Executive Director/Member of the Management Board/Head of Alternative Investments – Real Assets,
Universal-Investment-Gesellschaft mbH
Dr. Sofia Harrschar verantwortet als Mitglied des Management Boards und Executive Director den Produktbereich Alternative Investments bei Universal-Investment. Die Universal-Investment-Gruppe ist eine der führenden europäischen Fonds-Service-Plattformen und Super ManCos mit rund 689 Mrd. Euro administriertem Vermögen, über 1.900 Publikums- und Spezialfondsmandaten sowie mehr als 1.000 Mitarbeitern.
Dieser Roundtable findet in Stuttgart statt und wird online gestreamt.